Welcome to domaine du Ru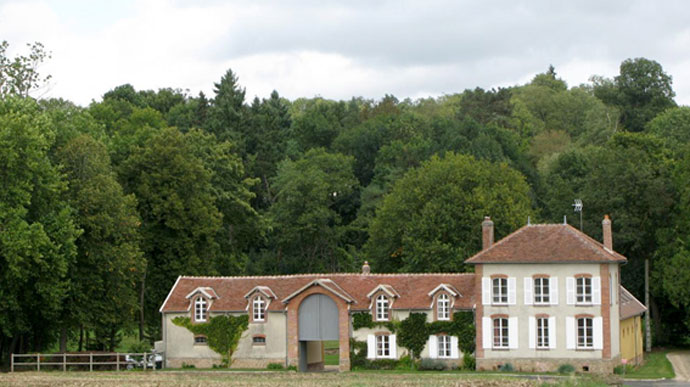 Enjoy nature and space less than an hour from Paris. Enjoy a moment of relaxation to relax.
THE DOMAINE DU RU is conveniently located at the edge of fields, woods and forest.
Consists of 4 houses THE DOMAINE DU RU combines country charm with modern comforts.
Each cottage IS COMPLETELY INDEPENDENT equipped and consists of 2 spacious bedrooms and 4 BEDS.
The independent and fully enclosed wooded garden covers 1,000 m2.
Nearby ThE DOMAIEN DU RU : hiking, biking, horse and also a large pond to relax NEAR water.
In the region you practise the favorite family sport : Tennis, Swimming, Golf, …
THE DOMAINE DU RU is a large historic property of the 17th century. The house owned by a baron was the heart of the 100 years war as recalled by the Templar Commandery located within 3 km : Coulommiers.
This authentic farm Briarde 17th century has been completely renovated and modernized in 2013.